Services
Legal services to back your small business
At Borders Law Group, we specialize in meeting all of the legal service needs of small and established companies. Whether you are a new startup looking for your first lawyer, a growing company looking to build better SaaS or other contracts, or an established company looking for legal expertise at a lower cost than the big firms, BLG is your efficient and affordable choice.
We work on individual legal projects or can be your outside general counsel for years, relying on deep legal experience to help you navigate any legal or operation issues your company may face. We serve clients throughout Northern California, with a focus on San Francisco, Oakland and Silicon Valley.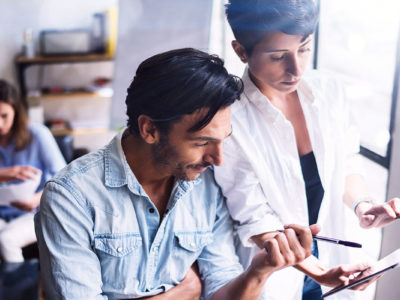 Commercial contracts, including terms of service, SaaS Service Agreements, Master Services Agreements, EULAs, Development Agreements, and privacy policies.
Data privacy, security compliance, risk management, hosting and sharing agreements, including outsourcing, cloud computing, storage, IT, security.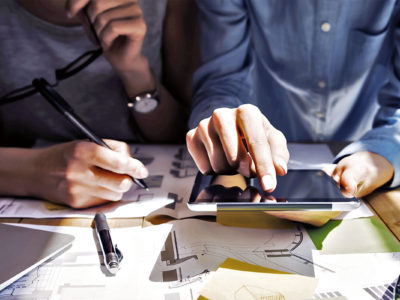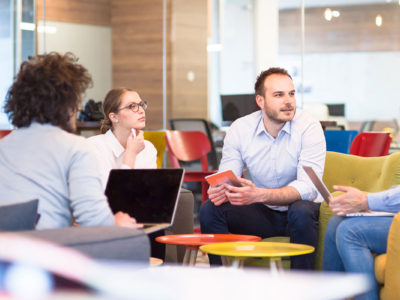 BLG supports clients on the front lines of blockchain, AI, machine learning, and FinTech innovations.